About NZWiR
Welcome to New Zealand Women in Roofing (NZWiR) an independent association to support women in the roofing industry Incorporated 2019.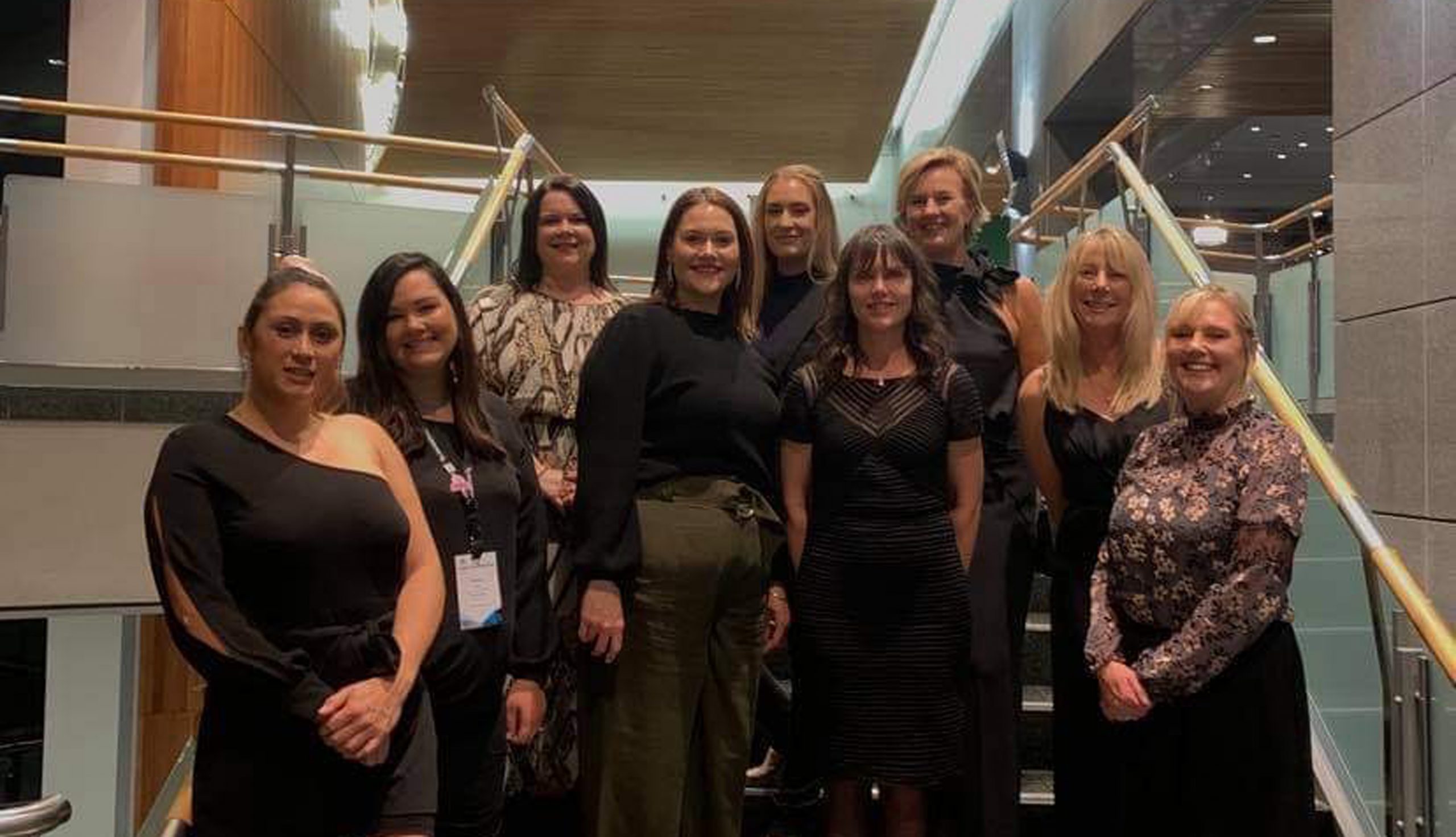 Education • Mentoring • Networking • Recruiting
New Zealand Women in Roofing is a not for profit volunteer based organisation that supports and enhances the careers of women within the roofing industry.
We provide networking, mentoring, education and recruitment opportunities from the rooftop to the office. For the young professional at the start of her career to the seasoned manager.
Through our commitment to connect and empower woman in roofing, we contribute to the overall betterment and professionalism of the roofing industry in New Zealand.
Education
Create high-quality learning programs and experiences for men and women to build successful businesses and careers in roofing.
Mentoring
Mentor and empower women in the roofing industry to achieve excellence in their chosen careers
Networking
Provide opportunities to inter-act with women in the roofing industry, creating strong, long-lasting and supportive networks.
Recruiting
Reach beyond traditional recruitment strategies to attract and hire women who will bring diverse backgrounds, talents and experiences to the roofing industry.
Board & Committee Members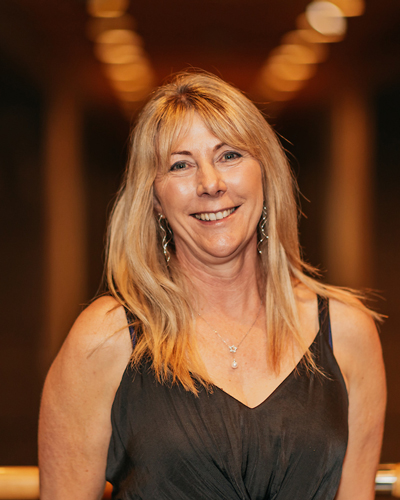 Committee Member
Olivia Larson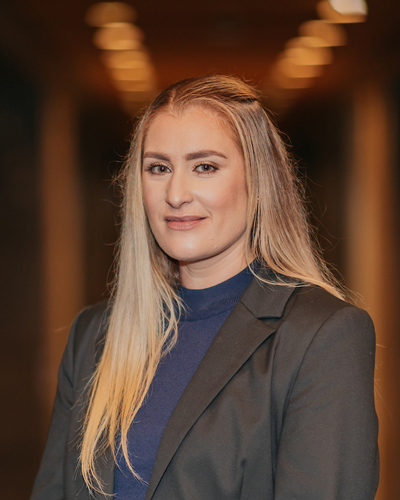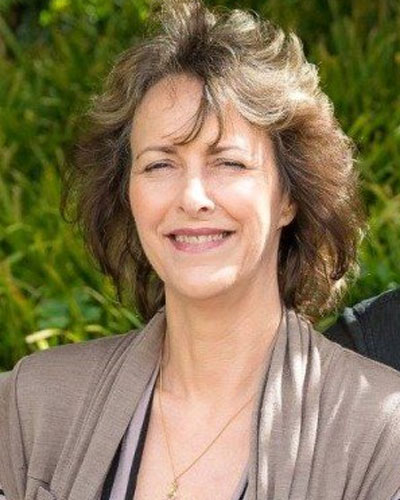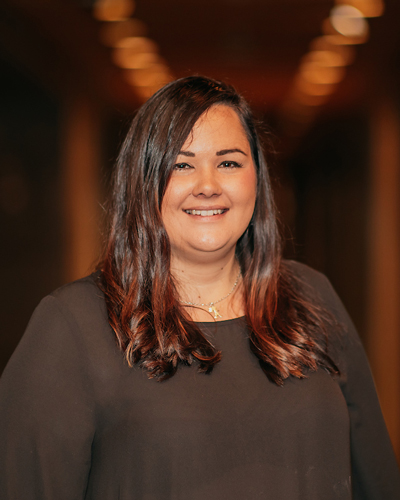 Committee Member
Sophia Kahukura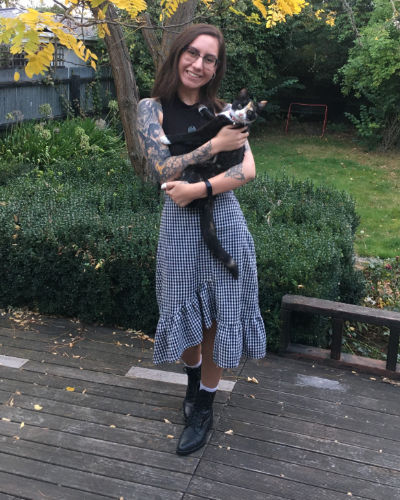 Committee Member
Elizsabeth Watson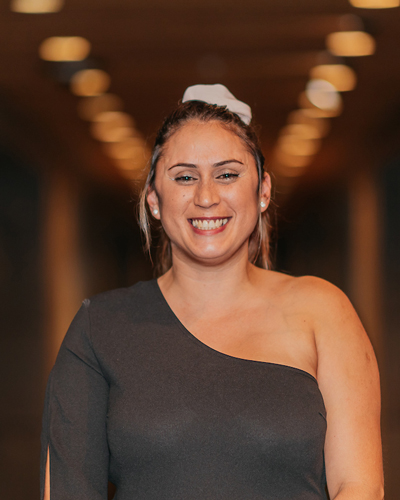 Committee Member
Marcia Hintz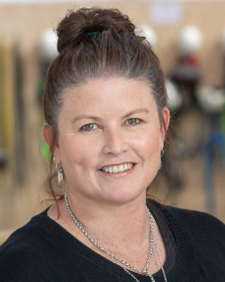 Committee Member
Rebekah Fraser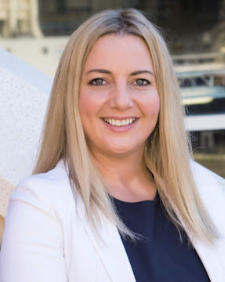 Committee Member
Deb Brown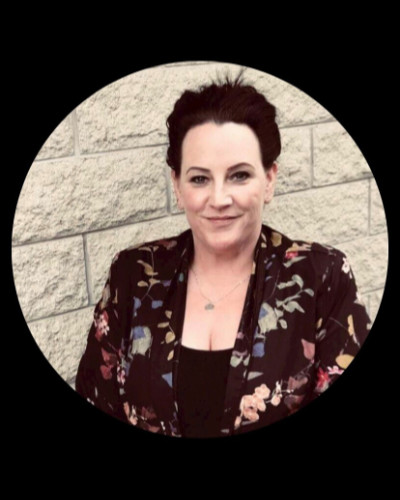 Committee Member
Gen Znarok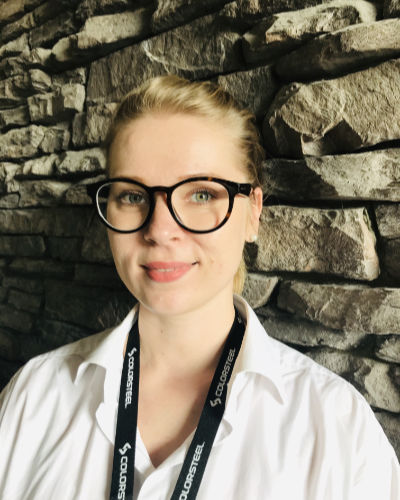 Board Advisor
Jenny Maxwell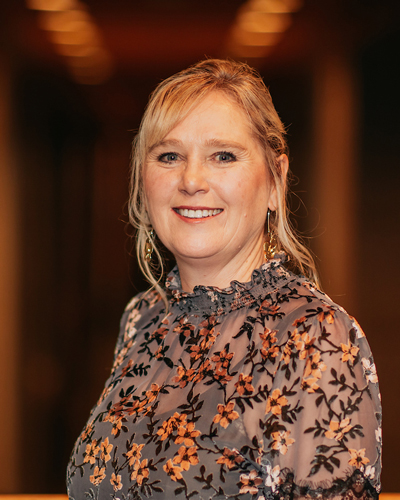 Board Advisor
Jade Thomas