Welcome to
New Zealand Women in Roofing
We are committed to the overall betterment in professionalism of the roofing industry in New Zealand.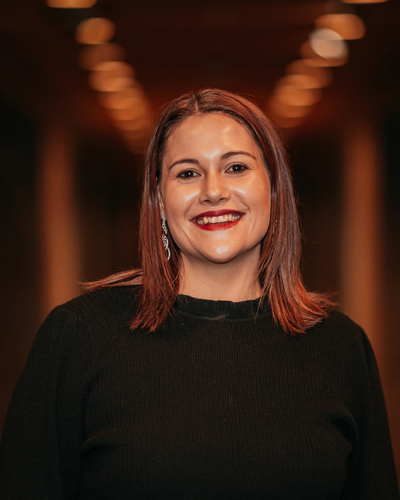 Jade Thomas
Chair of NZWiR
New Zealand Woman in Roofing is a volunteer based organisation that supports and advances the careers of woman roofing professionals.
We provide networking, mentoring, education and recruitment opportunities from the rooftop to the board room.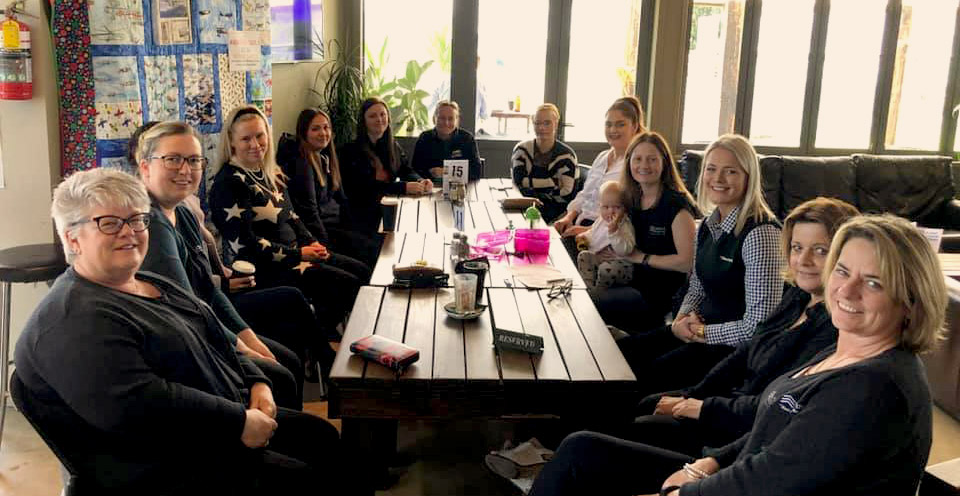 First branch meeting at Tauranga
Tauranga had thier first Branch Meeting on 4 October 2020, they had a turnout of 13 ladies with a good range of ladies from suppliers and roofing companies.