Useful resources including information, support and our webinar series.
RANZ
The Roofing Association of New Zealand (RANZ) represents over 300 NZ roofing member businesses nationwide. RANZ members pass stringent criteria to gain membership status. RANZ works on behalf of its members to develop industry communication, regulation, training and more, for improvement in housing quality and the industry as a whole.
If you're looking for a reputable roofing business, then choose wisely and employ the services of a member of the Roofing Association of New Zealand. Look for the trusted RANZ Member Logo.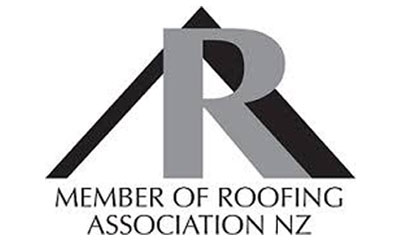 Mates In Construction
Mates in Construction (MIC) is a programme which focuses on improving mental health and well being and reducing the alarming rate of suicide within the Construction Industry.
We can take this opportunity to learn from each other and support our mates, male and female in every way possible.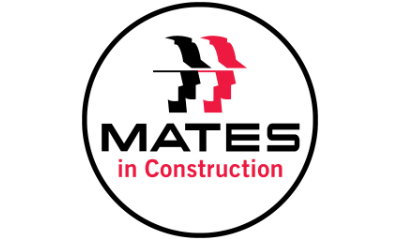 The Accord
The Construction Sector Accord is a joint commitment from government and industry to work together to create a high performing construction sector for a better New Zealand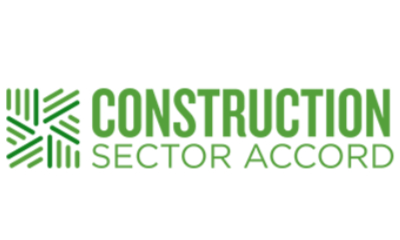 CHASNZ
CHASNZ, a catalyst for change – guiding our people and places in a different way to create better work, better lives and a better future.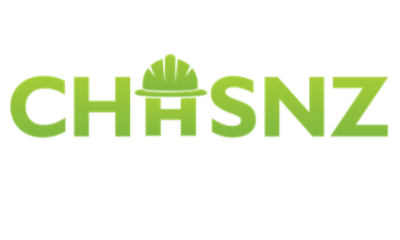 Worksafe
This link contains information about WorkSafe New Zealand, including information about our role, our history and governance structure. It also contains their corporate publications and latest campaigns

NZWiR Technical Webinar Series
NZWIR Kingspan Thermakraft Presentation
NZWIR Rooflogic Presentation
Thermakraft PDF slides for Understanding Underlays
Exterior Cleaning Code of Practice by Gary McNamara