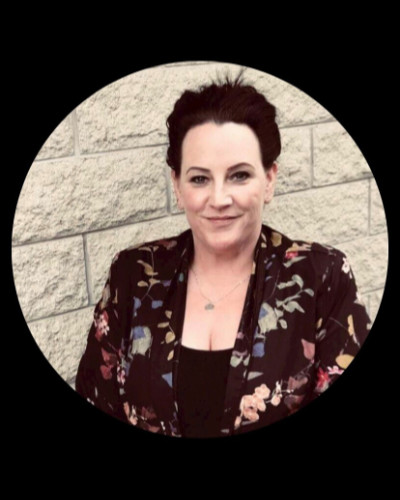 My partner and I live in Christchurch, where I have spent my entire life. Together we
have a blended family of 5 ranging in ages from 20 down to 5. One thing is for sure, there is never a dull moment!
Upon leaving school I was a dairy farmer in wider Canterbury and progressed to Herd
manager on a 1200-cow farm and was obtaining various qualifications to progress to
the next stage of lower order share milking. However, a change in family
circumstance returned me back to town and I was at a crossroads as to what
direction to travel. Then I found the Building Industry. The last 17 years has
allowed endless opportunities for both personal and professional development and
the opportunity to walk alongside some of the industry's best, cementing solid
friendships along the way.
My first break into the construction industry was having 8 years managing the SI branch of Hume Doors and Timber which encompassed the huge array of requirements that the role demands.
The next opportunity presented itself to join Laminex NZ. In the role of Customer
Service Team Leader and Admin initially, I was promoted after 3 years to the Building
Products side of the business, and my first territory-based role. Having the ability to
map your territory and identify the needs of individual businesses and customers and
working alongside them is where my passion lies. After 3 years, CSR Building
products come my way. The role of South Island Territory Manager brought
some wonderful success stories, and we graciously accepted the win for the supplier of
the year with Mitre 10 in 2019. A large territory was becoming harder to manage for
me and an opportunity came up to join Masons, where I have just passed year 1.
We are a small but mighty team working for Trent Mason who grew the company
from humble beginnings over 20 years ago. Contributing to brand positioning, new
systems launches, and products within a huge range is exciting, as well as our brand-
new branch we are currently commissioning in Christchurch, watch this space!
I have always had roles that include roofing products, whether by substrate,
membrane or underlay and it has always been a part of the market that has interested me
especially around the new H1 changes.
Outside of work life, I have always focused heavily on committee and community
initiatives around my children's school or sports, and giving back is important to me.
We are all about family time, we can be found out on the boat or fishing, starting new
projects around home, and always manage to fall short of time for it all!
In 2108 I joined New Zealand Women in Roofing as a member, for what they stood
for was important to me personally and professionally and I knew I wanted to be a
part of it all. This year I have joined the Committee, I feel very grateful to be
accepted and involved in an organisation that will allow me to meet, support and
network and with so many women in and around the roofing industry.