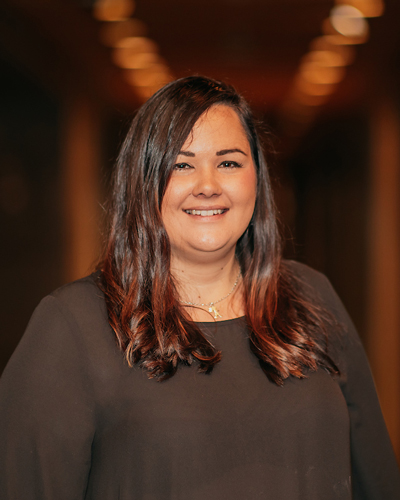 Marina Ralph started her career in the roofing industry 9.5 years ago, Prior to that she was in the tourism industry for 5 years, in Western Australia and then Milford Sound the tourism industry gave her keys skills that she would use for her career in the roofing industry, those being:
a strong work ethic.
being able to relate to people from different cultures and backgrounds.
high attention to detail.
planning, organisation, and time management skills
sales and customer service experience.
Once home in Christchurch after starting a family, she began her journey at Metalcraft Roofing as a Customer Services Representative. With incredible support and hard work, she worked her way up to Account Manager/Technical Representative. 
She lives and thrives on the challenge of the new diverse role and has realised her passion for the roofing industry.
Being a female in the roofing industry gives Marina great pride. She knows that she can make a difference by continuing to grow her skillsets and being a mentor to those new to the industry. 
Marina is excited to see how NZWIR can help to empower and uplift women in the roofing industry by leaving a positive and powerful impact for years to come.