Meet our members
Get to know some of our New Zealand Women in Roofing (NZWiR) members from around the country.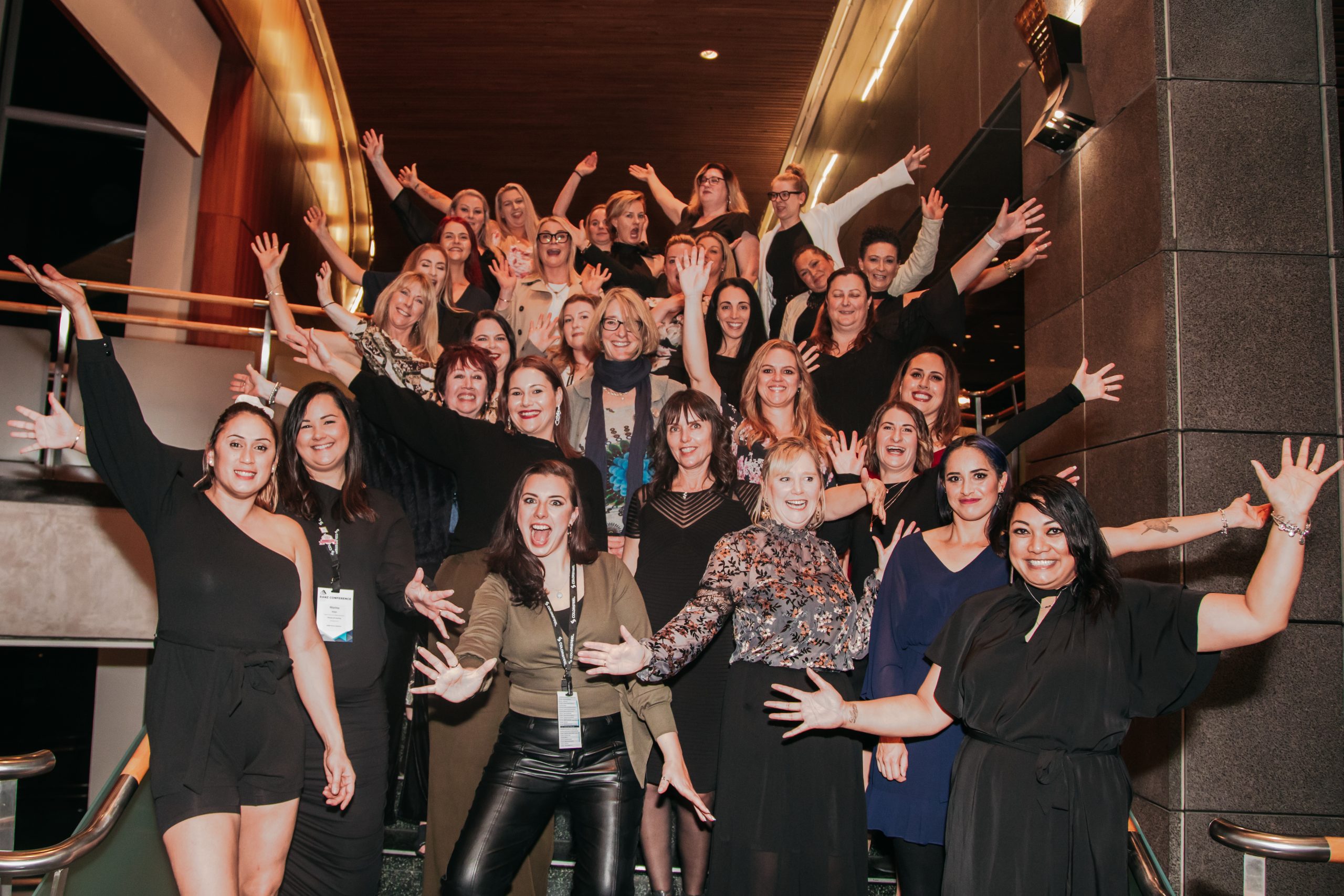 As featured on our Facebook #meetthemembermonday series
Meet the Members is a series of bios, interviews or video uploads showcased each week, focusing on New Zealand Women in Roofing members.
Our goal is to shine a light on and get to know the women in our NZWiR membership database. As women, we need a place to make friends and build relationships with other positive like-minded women.
As well as featuring our members on our Facebook page we will also feature them here for all members to be able to get to know each other and reach out to members with certain skills if they need support, advice, or simply to network.
Submit you profile today!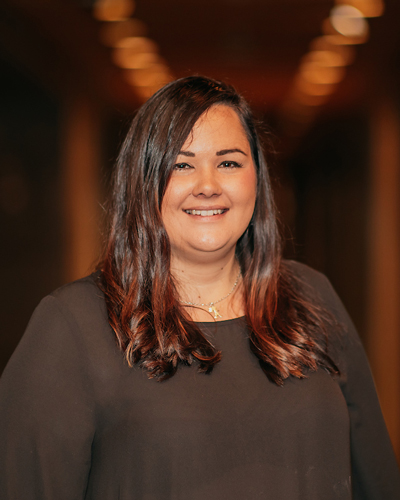 Marina Ralph
Account Manager/ Technical Support | Metalcraft Roofing
Based in Christchurch, Mother of 2 boys, a passion for softball, and couch of T-Ball!
Education
Create high-quality learning programs and experiences for men and women to build successful businesses and careers in roofing.
Mentoring
Mentor and empower women in the roofing industry to achieve excellence in their chosen careers
Networking
Provide opportunities to inter-act with women in the roofing industry, creating strong, long-lasting and supportive networks.
Recruiting
Reach beyond traditional recruitment strategies to attract and hire women who will bring diverse backgrounds, talents and experiences to the roofing industry.