Board Member
Marina Ralph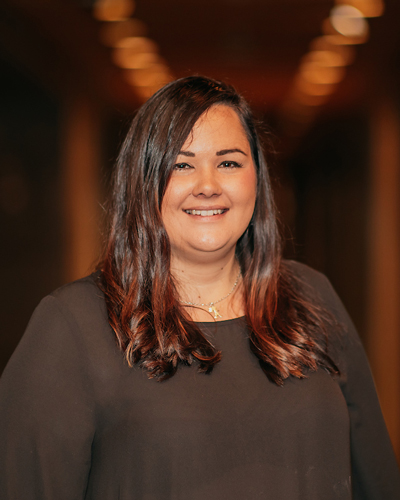 My husband and I live in Christchurch with our two sons Ollie (9) and Jack (3). I am from Canterbury and have lived here most of my life, excluding a few years over in Western Australia and a few more down in Fiordland in my 20's. We came back to Christchurch to live in 2013, post-Earthquakes, and the more the 'new' Christchurch reveals itself, the more I fall in love with this city.
 I have been working for Metalcraft Roofing for the best part of 9 years, and I really love my job and the people I work with. I started out as a Customer Services Representative, after a few years I moved into the Administration side of things, doing Accounts Receivable/Payable. Two and a half years ago I moved into an Account Manager/Technical Support Role, which I have a lot of passion for. I love the challenge, and I am excited to grow and learn with the role.
 Outside of work life, we are renovating our home and trying to make the most of every second with our boys, my favourite place to be is with them, somewhere enjoying some sun. I enjoy socialising with our friends and family, attending events, whether it be a festival, comedy gig, or ballet, we are usually up for an adventure! I am on the Halswell Softball Committee, as both of my sons and my husband play for the club. I am also helping coach/manage a Halswell Under 7's T-Ball team this season, so I am looking forward to a different kind of challenge.
 In 2018 I joined New Zealand Women in Roofing as a member, their four pillars were important to me personally and professionally and I knew I wanted to be involved. In 2019 I joined the Committee, and the experience has been refreshing. I feel very grateful to be involved in an organisation, meeting, and networking with so many people in the roofing industry. Although the pandemic has put a halt to a lot of the networking events we have planned, and the way we meet, I am excited to see where we are headed once the country begins to open back up.