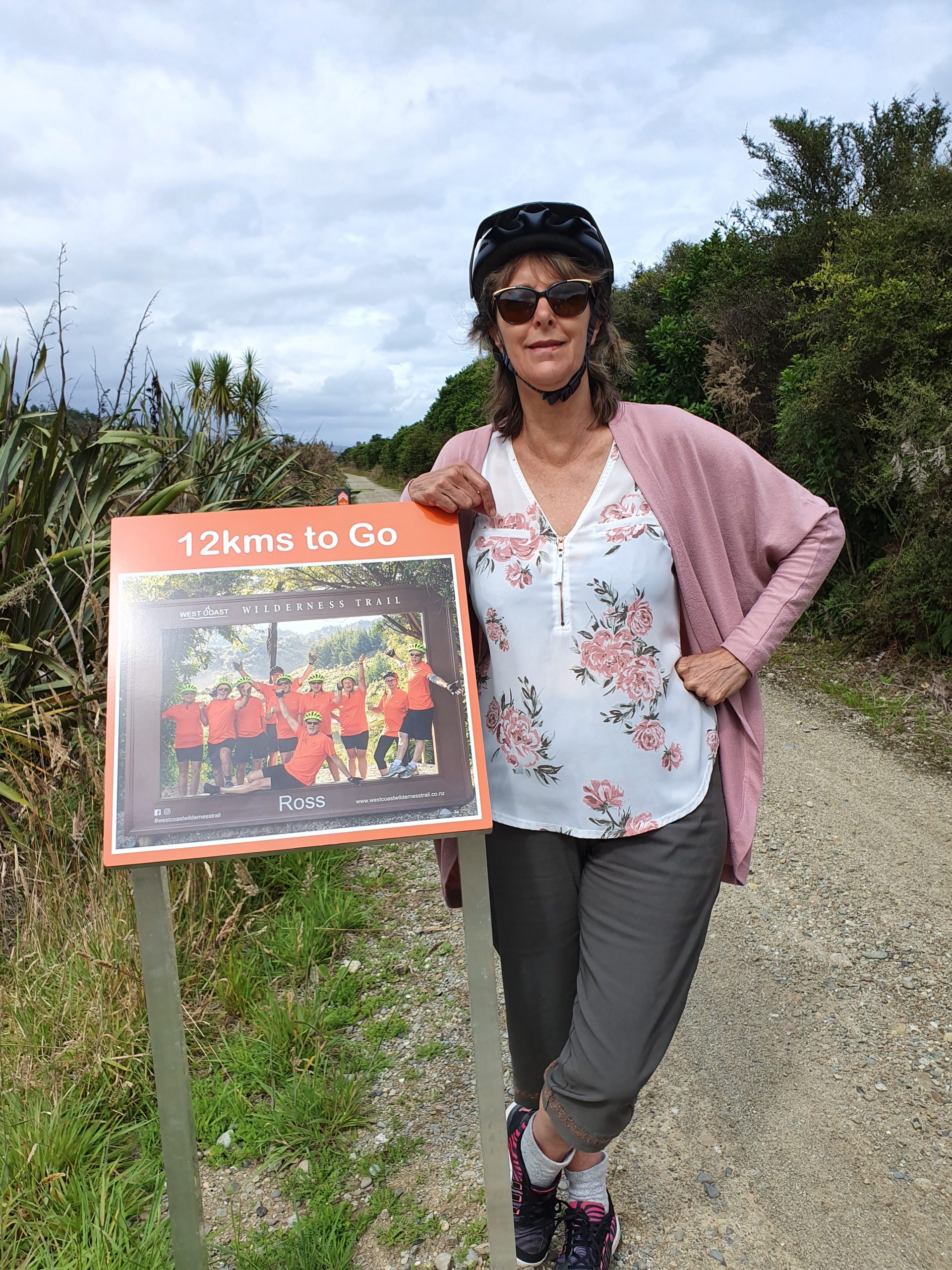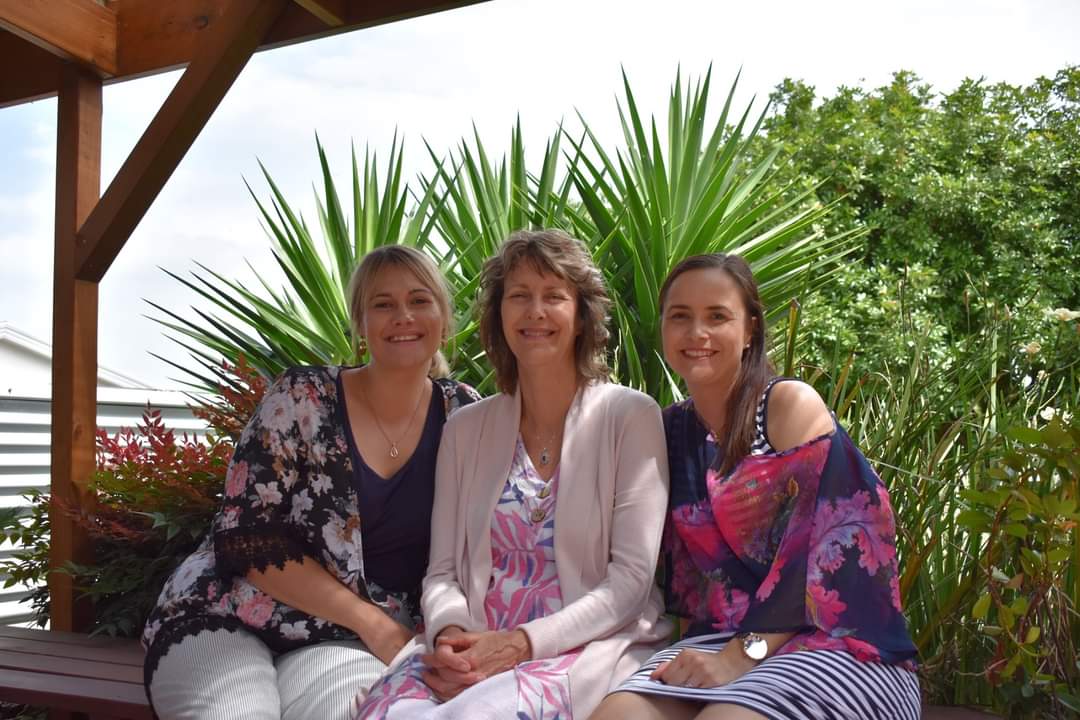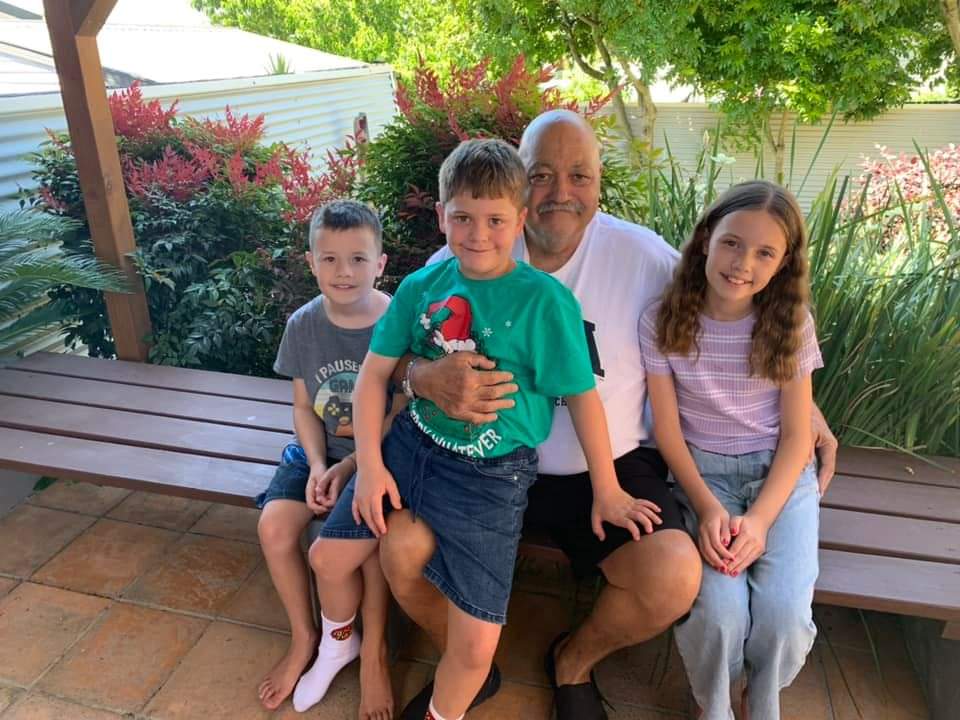 Having been raised in a farming environment and then marrying a plumber/roofer Levern has developed a deep appreciation of the trade industries along with the common-sense attitudes that are entailed. Her chosen career was Podiatry, which is part of Allied Health, and as her family and their roofing business grew, Levern often found herself engaging with all three on a daily basis.
 Over the past 35+ years they have had their highs and lows but she maintains that overall, the roofing industry has treated them well. Without the support of their staff (some amazing, others not so amazing) and business colleagues their place in the marketplace may have been quite different.
Frank and Levern were able to do for their daughters what they deemed their parents were unable to do for them. Despite the complaints their girls have become equally as driven, hardworking and set examples of citizens one can be extremely proud of.
 A life-work-balance is essential and over the years they have introduced the girls and their families to the great outdoors. Adventures at sea, travelling abroad and in more recent times watersports & off-roading are just some of the activities considered. As she and hubby step back from the day-to-day management of the company they are developing new ways to occupy their time, engaging with their 3 grandchildren and provided their health and Covid conditions allow, they can be found getting familiar with off-the-grid places in their motorhome.