2023 RANZ Conference Dinner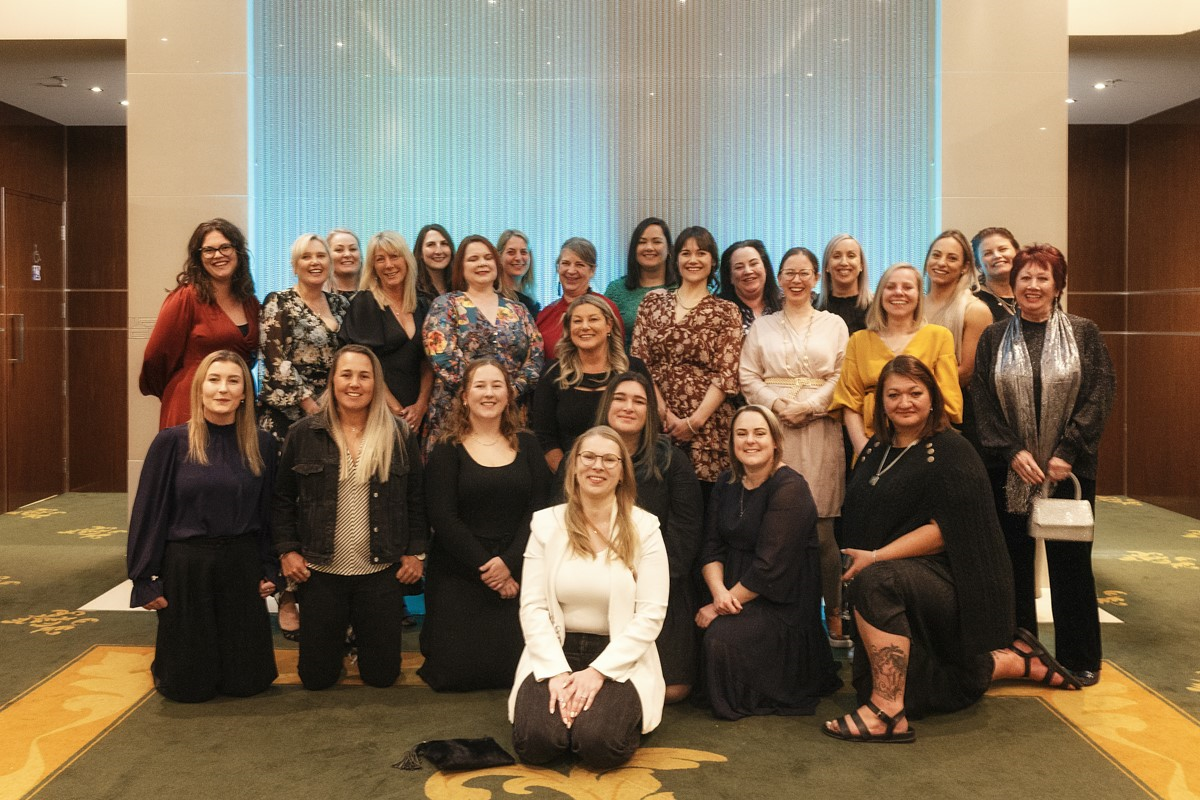 Women in Roofing (NZWIR) group was well-represented at the 2023 RANZ conference dinner, with over 25 members in attendance. The group was founded in 2018 to provide a supportive network for women working in the roofing industry. NZWIR members come from all over New Zealand, and they work in a variety of roles, from apprentices to CEOs.
At the dinner, NZWIR members had the opportunity to network with other women in the industry, share their experiences, and learn about the latest trends in roofing. The RANZ dinner was a great opportunity for women in roofing to connect with each other and celebrate their achievements. It was also a chance to raise awareness of the challenges that women face in this industry.
Here are some of the women who attended the WIR dinner:
Jenny Maxwell – Founder of NZWiR
Deborah Wickliffe – Chairperson of the NZWiR Committee
Levern Thomas – Secretary NZWiR Committee
Marina Ralph – Treasurer NZWiR
Jade Thomas – NZWiR board member and past Chairperson NZWiR
Olivia Larson – Vice chairperson NZWiR Committee
Libby Boobyer – 2023 NZWiR scholarship winner 
These women are just a few of the many talented and dedicated women working in the roofing industry. They are breaking down barriers and paving the way for future generations of women in roofing.