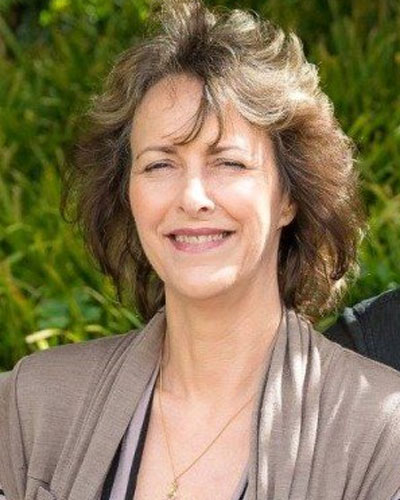 Levern Thomas has worked as an Allied Health Care Professional namely in Podiatry for over 30 years.
Despite the diversity of two industries the people skills she gained aided her in assisting in the running's of her husband's roofing business.
In gaining a female roofer on their team, Levern's interest in NZWiR was to not only support her female staff members working within her company but to also recognise women in a male dominated industry.
She believes no matter where you are in life, inspire and empower the women around you.
Success is never reached alone and wisdom and wealth are sweeter shared.