Board Advisor
Jenny Maxwell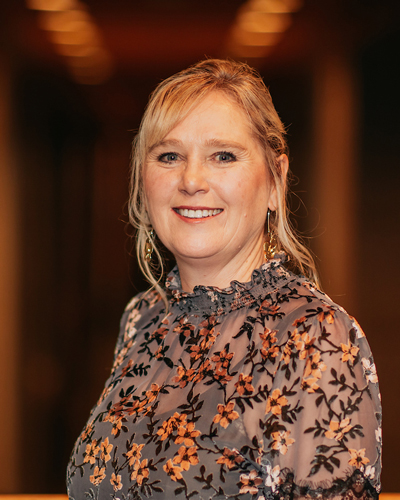 Jenny has been in the Roofing industry since 2010, prior to that she was in the Banking industry starting her career way back in the 1980s. With the business skills learnt while in the banking industry she was able to assist her husband Nathan to establish their roofing company CS Roofing Canterbury, which started in 2009.
Jenny is very passionate about the specialist trade of Roofing. Joining the executive board of the Roofing Association of New Zealand (RANZ) in 2016, she currently holds the position of President and sits on the Training Committee and Health and Safety committee.
Jenny is the Founding Chair of NZWiR – In 2018 she and Nathan went to the International Roofing Expo in New Orleans USA where she attended the National Women in Roofing Conference. Realising the potential an organisation like that could have in the New Zealand industry, she set about working with the National Women in Roofing board to set a similar association set up here in NZ, the National launch of NZWiR was in June 2019.
Outside of work Jenny is a very keen golfer, an enthusiastic mountain biker, and walker. She has competed in several competition 10K walks and has completed a half marathon walk.
She strongly believes that to empower and engage with all the Women in the Roofing industry we will be able to do great things for industry, employers, and most importantly the women themselves.