Board Advisor
Jade Thomas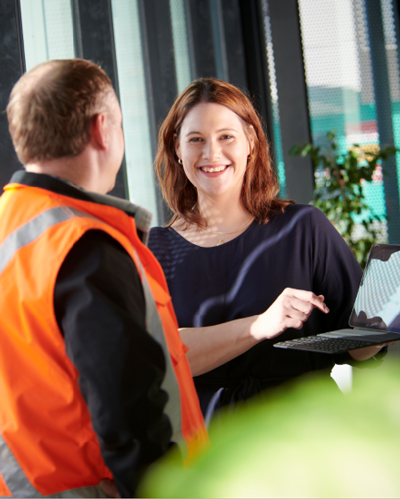 Jade Thomas originally embarked on a career in hospitality, which ignited her passion for Health and Safety. Presently, she holds the position of Health, Safety, and Wellbeing Manager at Livingstone Building.
With a wealth of experience from her family's roofing and asbestos removal business, as well as a significant number of years spent in the commercial construction sector, she holds Occupational Health and Safety qualifications with expertise in health, safety, sustainability, ISO integrated management systems, and hazardous materials management. Jade places safety at the forefront and is dedicated to the health, safety, and well-being of all.
In 2019, Jade's introduction to Jenny Maxwell through her family's roofing business led her to join the New Zealand Women in Roofing Committee. Jade is a strong advocate for women in roofing and construction, she champions diverse opportunities and equitable success. After chairing NZWiR from 2021 to 2023, Jade transitioned into an advisory role on the committee, driving positive change through mentorship and support.