Board Member
Debbie Wickliffe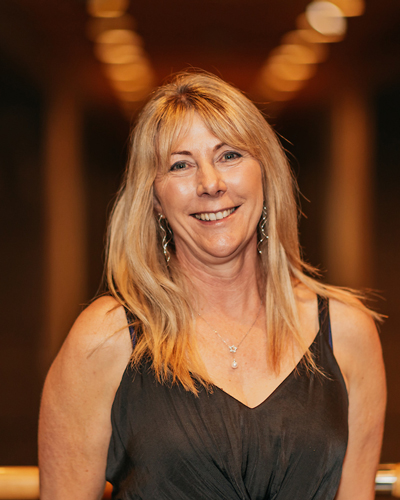 Branch/Account Manager – Ampelite South Island.
Debbie Wickliffe has 13 years' experience working within the steel and roofing sector of New Zealand. Starting off with Shed Boss, Kiwispan, Steel & Tube, Dimond, Colorcote and now with Ampelite.
Now living in Christchurch, Debbie moved from Whangarei in the North Island to be with family and to take on the South Island Technical Sales Manager role with Colorcote.
Debbie is passionate about roofing and is grateful to what the industry has bought into her life with work experience, security and connecting with some most wonderful, inspiring, knowledgeable individuals.
Debbie is all about developing strong relationships in her personal and professional life. She is a goal driven individual and strives to succeed whatever she puts her mind too.
Debbie loves the outdoors, sports, fishing and loves exploring new places. She is enthusiastic, passionate and loves life. Family and friends play a very important part in her life.