Board Member
Victoria Elvin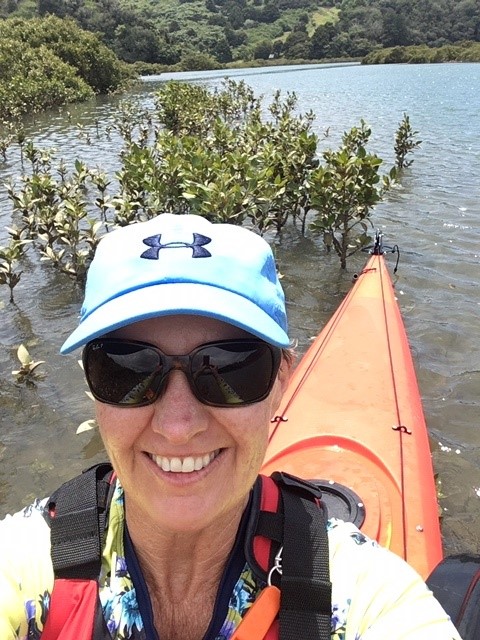 I have worked for Steel & Tube since November 2018 as National Specification Manager Roofing, promoting Steel & Tube to architects nationwide and providing technical support for their designs and queries. As a member of various industry groups such as SEANZ, Prefab NZ, RANZ, NZIOB and the committee for Scope Magazine, I stay at the forefront of our dynamic industry.
 My background is in technical sales and advisory roles. Some might call me a bit of a geek because the more detailed the technical becomes, the more interested I become. Fortunately, I also love people and hopefully sharing my geeky technical knowledge in a way that they also find interesting and engaging.
 I love an adventure and am most commonly found out on the water: kayaking in the Waitemata harbour , boogie boarding at O'Neill's beach on Auckland's West Coast or if I am lucky enough, out on a boat. I am a regular member of my local gym, and share my life with 2 beautiful daughters and 2 ever-hungry Labradors.