Board Member
Victoria Elvin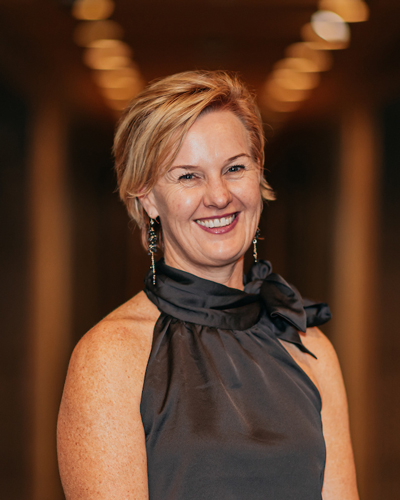 Victoria has been in the construction industry for more than 10 years and has worked for Steel & Tube since November 2018 as National Specification Manager – Roofing, promoting Steel & Tube to architects nationwide and providing technical support for their designs and queries.
She is an accomplished presenter and conducts technical education for architects, designers, engineers, tertiary institutes, and universities throughout New Zealand.
As a member of various industry groups such as SEANZ, Prefab NZ, RANZ, NZIOB and the committee for Scope Magazine, she stays at the forefront of our dynamic industry.
Victoria's background is in technical sales and advisory roles such as Commercial Sales Manager Tasman Insulation NZ Ltd.
She currently leads the Auckland branch for NZWIR and is passionate about engaging in the wider roofing community to provide education, mentoring and professional development opportunities to the Auckland Branch members.