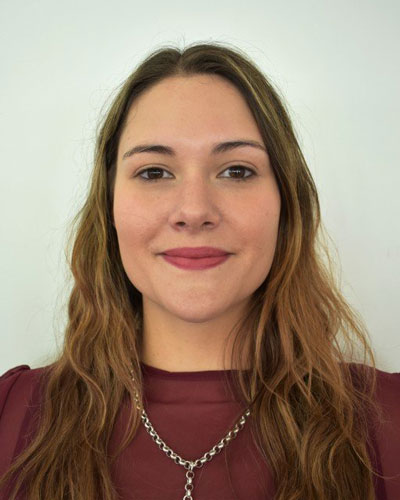 Jade Walker started her career as a teenager in the hospitality industry where she developed a desire to pursue a career in Health and Safety.
She had the opportunity to join her family's roofing company where she worked hard and gained further industry knowledge.
She became qualified in Occupational Health and Safety and helped the business achieve accreditation and become the first roofing company in the Waikato to be fully accredited to a New Zealand standard.
It was whilst Jade was working in her family's roofing business she was introduced to Jenny Maxwell who enticed Jade to join the committee team and help create the association that it is today.
She left the business to further her career and broaden her construction industry knowledge when she joined the team at Foster Construction Ltd as an Environmental Health ,Safety and Regulatory Coordinator.
Her aim for the Hamilton Branch is to further educate within the industry and give back to the community.