Board Member
Deborah Harkin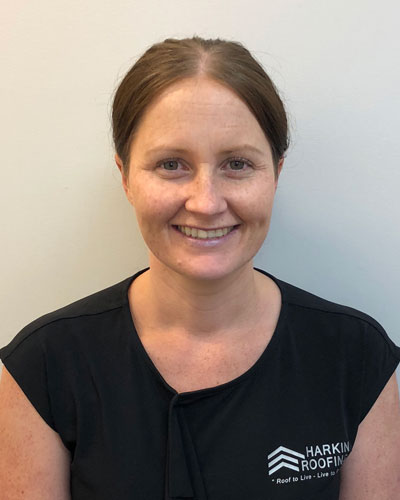 Deborah Harkin is vice chair of the NZWiR board. Deborah has a double degree majoring in Psychology and Management.
Deborah was bought up in the roofing industry as her parents started a Tauranga based company, Harkin Roofing 40 years ago. Since a young age she would always try to get involved in the company from assembling screws to working on the roof during her university holidays.
Deborah worked overseas for a number of years and returned in 2014 to work at Harkin Roofing. Since 2016 Deborah has been a director of Harkin Roofing and jointly manages the company with her brother Brad Harkin.