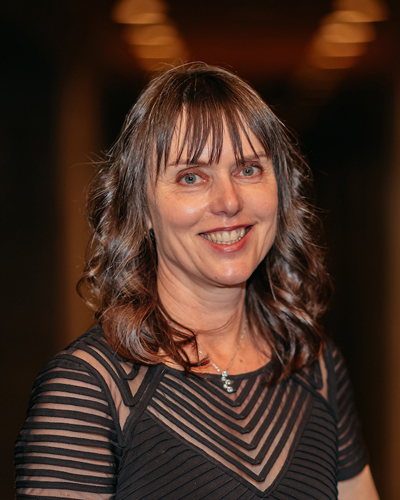 Alison started her entrepreneur streak at university, however the first serious dip into business was purchasing a hotel in receivership at the age of 24.
Taking this to a profitable venture a year later, she set up a wholesale distribution company, whilst overseeing the management of 12 licensed premises.
Realising an ability to turn poorly achieving businesses into profitable ventures, Alison took formal training as an accountant, and for the next 8 years, set up businesses in accounting, consultancy, catering and property renovations.
Selling everything in 2006 and travelling around the world for a year, she finally settled in Wanaka. She still works as a business consultant as well as owning a couple of businesses, and since 2012 has assisted on growing 4 roofing companies [About Roofing, Roofingsmiths Wanaka, Architectural Cladding Solutions and Roofing Hub] with Dave Strudwick and Ruffy Swann.
For Alison, New Zealand Women in Roofing will provide women with a network of positive and uplifting support in a very male dominated industry.